The Rohini Nayyar prize has been established to recognize the exemplary contributions of young Indians, under the age of 40 years, towards improving the lives of people in rural India.
The Rohini Nayyar Prize for outstanding contribution to Rural Development in India has been instituted in the memory of the life and work of eminent economist-administrator, Dr. Rohini Nayyar.
Applications/ Nominations for Rohini Nayyar Prize 2023 are now closed
The last date for submissions/nominations is August 15th, 2023.


One of India's pre-eminent economist-administrators who spent much of her life working on issues related to rural development in India.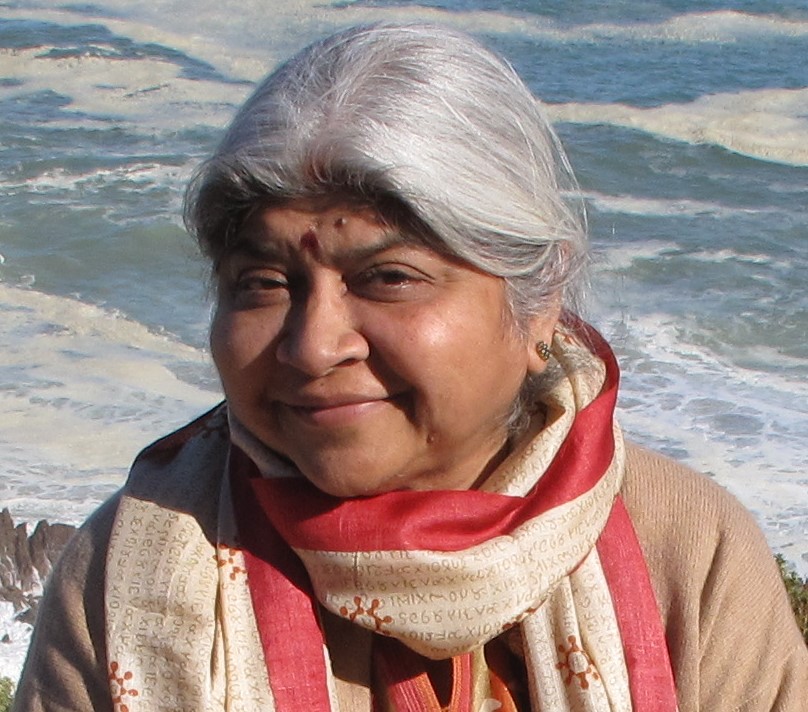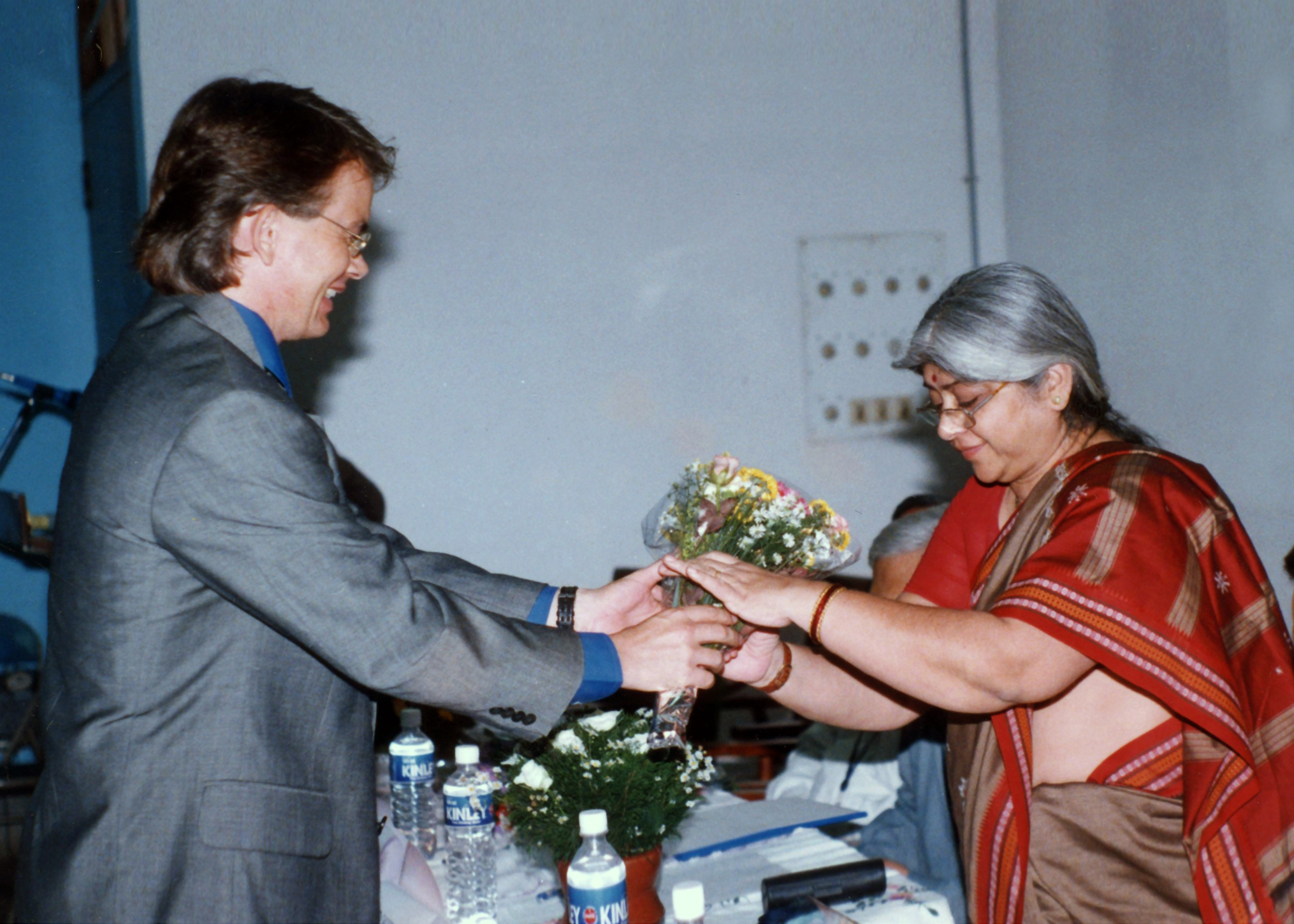 Fostering Social and Economic Development
A not-for-profit entity founded by the family of Dr. Rohini Nayyar with the purpose of contributing to the social and economic development of India.
The 1st Rohini Nayyar Prize 2022 Award Ceremony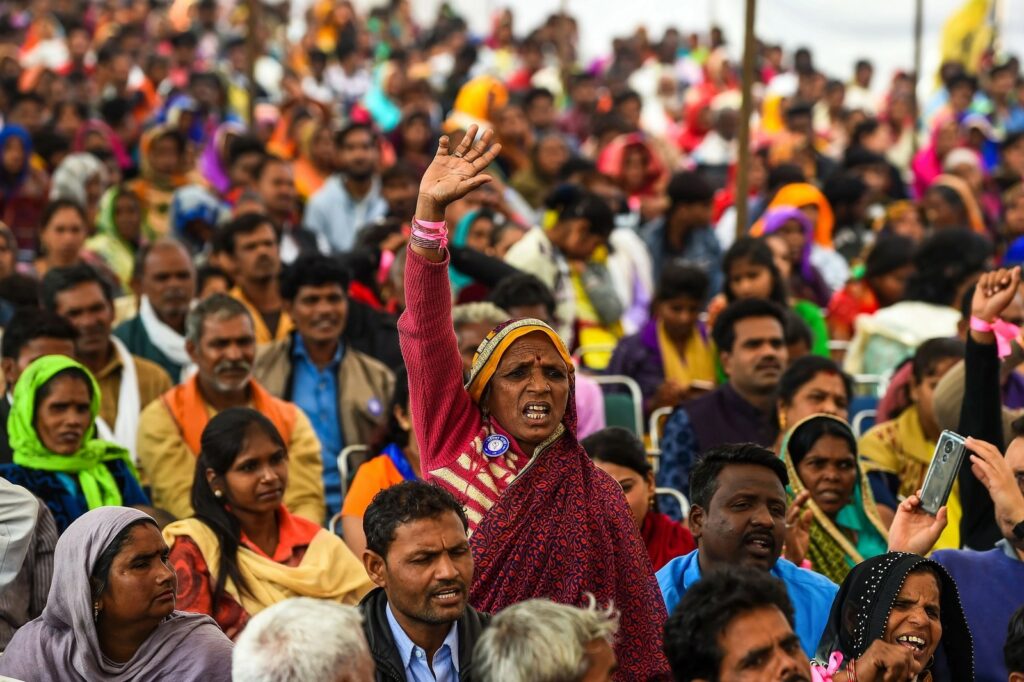 Things To Remember Before Applying To Rohini Nayyar Prize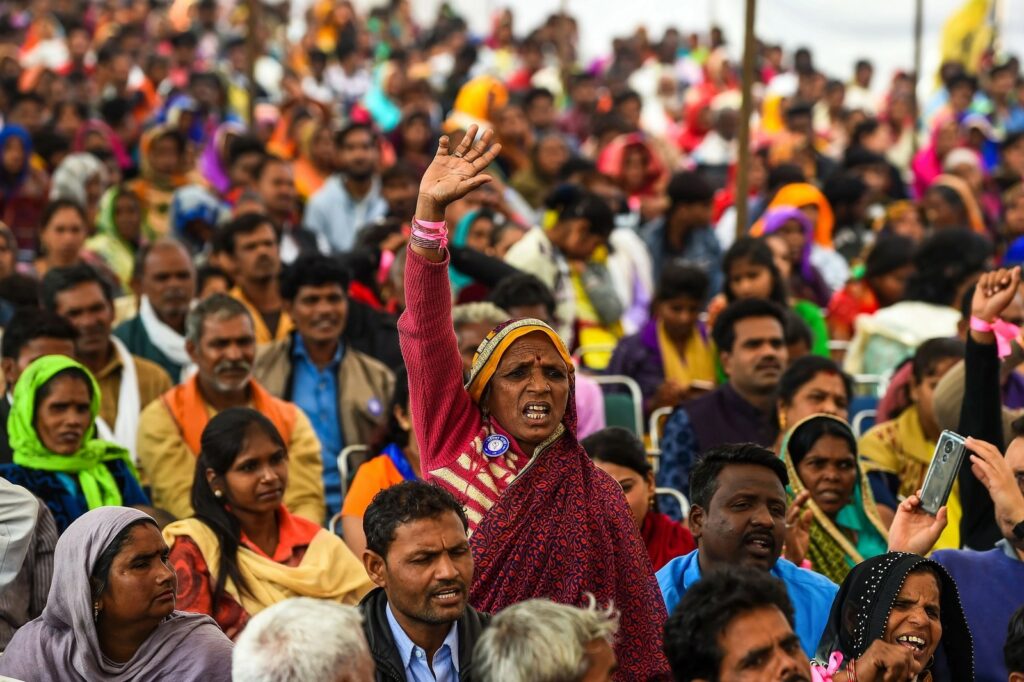 Things To Remember Before Applying To Rohini Nayyar Prize