Eminent economist and caring friend
Rohini Nayyar, an eminent economist, a committed policy adviser passionate about inclusive rural development and the eradication of rural poverty, and a warm and affectionate friend, passed away on October 24, after a protracted illness.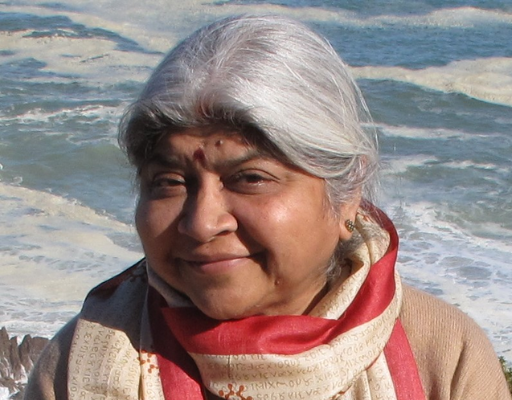 Raghav Gaiha is (Hon.) Professorial Research Fellow, Global Development Institute, University of Manchester, U.K. and Research Affiliate, Population Aging Research Centre, University of Pennsylvania, U.S.